Clinical Trial Navigation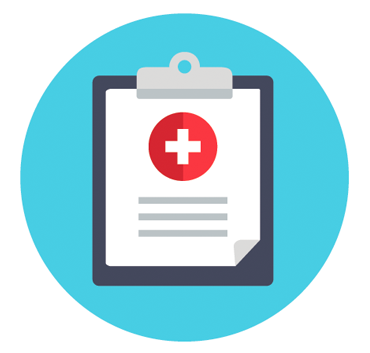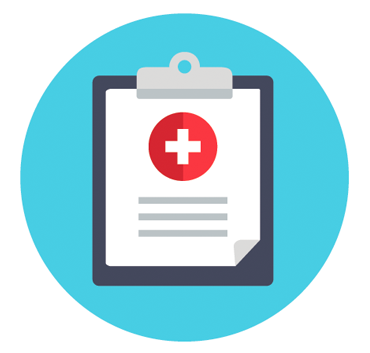 Clinical Trial Navigation
At any given time there are many cancer trials going on across the country. Are you participating in the one that targets the exact cancer you have? Does the trial you're in cover all of your genetic factors?

Clinical trials are defined by offering cancer patients access to medicine/treatment that are not yet on the market and are not FDA approved. Because of the lack of FDA approval, it is all the more important to be in the right trial to treat your cancer.

Databases exist of clinical trials for cancer treatment, but they are filled with medical jargon and very difficult for the average person to manage. To make matters worse, most oncologists are only aware of trials at their hospital, local teaching medical school or alma mater.

SmartBridge Health's cancer doctors know the right questions to ask and can help you determine the right trials for you. We will even keep in contact with you through the trial to keep track of how you are progressing.

Finding the right treatment trial for you is another way we're proving that optimal cancer care can be affordable and accessible.